New Garage Door and Overhead Door Sales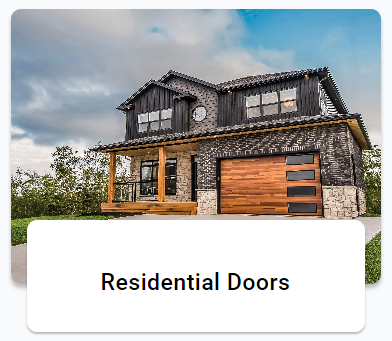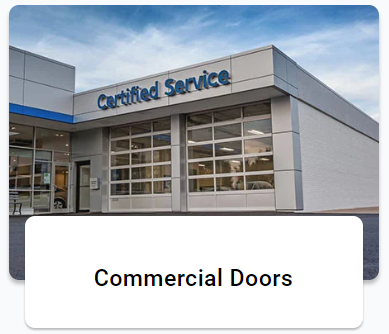 At JCL Garage Doors, we provide high-quality garage doors and professional installation services to meet all your residential and commercial needs. Since 1995, we have gained experience in the industry, and we strive to deliver exceptional customer satisfaction. Offering a wide range of garage door options, expert guidance, and reliable installation services we have become the number choice in Genesee County and surrounding areas. Whether you're looking to replace an old door or install a new one, we have the skills to ensure a seamless and pleasant process.
Our Services:
Garage Door Sales:

Extensive Selection: We offer a diverse range of garage door styles, materials, and designs to suit your preferences and enhance the aesthetics of your property.
Customization: We understand that every customer has unique requirements. That's why we provide customizable options to create a garage door that perfectly complements your home or business.
Quality Products: We source our garage doors from trusted manufacturers known for their durability, strength, and long-lasting performance.

Garage Door Installation:

Professional Installation: Our team of skilled technicians is trained to install garage doors with precision and expertise. We ensure proper alignment, secure fittings, and smooth operation for optimal functionality and safety.
Efficient Service: We value your time and strive to complete the installation process promptly while maintaining the highest standards of workmanship.
Safety Measures: Your safety is our priority. We adhere to all safety protocols and guidelines during the installation process to ensure a secure and reliable garage door system.

Consultation and Expert Advice:

Personalized Guidance: Our knowledgeable staff is available to provide expert advice and assist you in selecting the right garage door that meets your specific requirements, budget, and style preferences.
Site Evaluation: We offer on-site evaluations to assess your space, take measurements, and provide accurate recommendations for garage door selection and installation.
Cost Estimation: We provide transparent cost estimates, taking into consideration the type of door, installation requirements, and any additional features or customization options you choose.

Maintenance and Repair Services:

Regular Maintenance: To keep your garage door operating smoothly and extend its lifespan, we offer regular maintenance services, including lubrication, inspection, and adjustment of components.
Prompt Repairs: If you experience any issues with your garage door, our skilled technicians are available to diagnose and repair the problem efficiently. We use quality replacement parts to ensure long-term reliability.