Garage Door Openers and Operators
Wall Mount Openers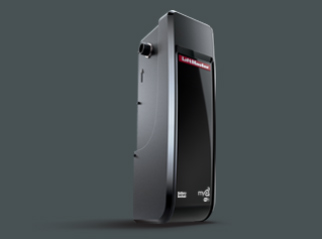 Belt Drive Openers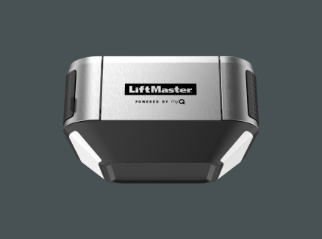 Chain Drive Openers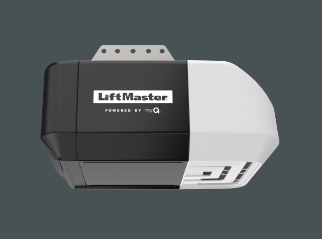 Smart Openers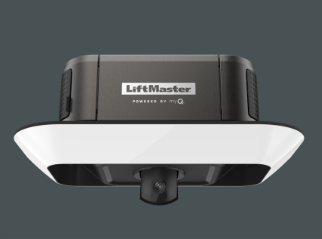 Are you in need of a reliable and efficient garage door operator? Look no further! At JCL Garage Doors, we offer top-quality garage door operators for sale and provide professional installation services. Our goal is to enhance the convenience and security of your garage, ensuring smooth and hassle-free operations for years to come.
Why Choose Us?
Product Research: We pride ourselves on offering high-quality Liftmaster garage door operators. Whether you need a basic operator or a more advanced model with smart features, we have the perfect solution to meet your needs.

Expert Installation: Our team of experienced technicians is well-versed in garage door operator installations. We ensure that each installation is carried out with meticulous attention to detail, adhering to industry standards and best practices. With our expertise, you can rest assured that your garage door operator will be installed correctly and function optimally.

Personalized Recommendations: We understand that every customer's requirements are unique. Our knowledgeable staff takes the time to understand your specific needs and recommends the most suitable garage door operator for your home or business. We consider factors such as door size, usage frequency, security features, and budget to provide personalized recommendations that align with your preferences.

Competitive Pricing: We believe that quality garage door operators should be accessible to everyone. That's why we offer competitive pricing on all our products and services. Rest assured, you'll receive excellent value for your investment when you choose us.

Excellent Customer Service: Customer satisfaction is our top priority. We strive to provide exceptional service from the moment you reach out to us. Our friendly and dedicated team is here to assist you at every step of the process, addressing any questions or concerns you may have.
Our Process:
Consultation: Get in touch with us to discuss your garage door operator needs. We'll schedule a consultation to assess your requirements and provide expert guidance.

Product Selection: Based on our consultation, we'll recommend the most suitable garage door operator options for you. We'll explain the features, benefits, and pricing of each option to help you make an informed decision.

Installation: Once you've selected your preferred garage door operator, our skilled technicians will schedule a convenient installation appointment. They'll arrive promptly, equipped with the necessary tools and equipment to complete the installation efficiently.

Testing and Demonstration: After installation, we thoroughly test the garage door operator to ensure it's functioning perfectly. We'll also provide a demonstration, guiding you on how to operate the system and take advantage of its features.

Ongoing Support: Our commitment to you doesn't end with installation. We offer ongoing maintenance and support services to keep your garage door operator in optimal condition. Should you ever encounter any issues, our responsive team is just a phone call away.
Ready to Upgrade Your Garage Door Operator?
Contact us today to learn more about our garage door operator sales and installation services. Our team is excited to assist you and help transform your garage into a more secure and convenient space. Experience the difference with a reliable and efficient garage door operator from JCL Doors.